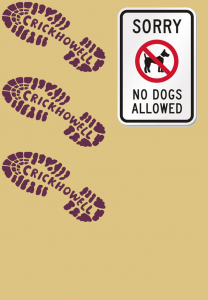 Date: Thursday 14th March
Meeting Point: Track junction to Gilwern Hill radio masts
Grid Ref: SO 244118
Times: 10am to 4pm
Distance: 8 miles
Ascent: 1000ft
Leader: Alan Bowring
Price: £ 8.50

A journey of discovery through a land sculpted by nature and scarred by man, involving Gilwern Hill and its former limestone quarries, a legacy of delving for coal around Llanelly Hill and long abandoned tram and rail lines above Blaenavon. Beauty is scarce in places but interest abounds!
Directions to Start
Take the A40 towards Brecon and turn left at the Shell petrol station over the river bridge and turn left. Keep straight on through Gilwern to the major roundabout with the A465. Take the third turning into Govilon and go right through the village. Just as you leave the village turn sharp right towards Big Pit and Blaenavon. At the top of the hill Keepers Pond is on your left, turn right opposite the pond along a single track road. Carry on along here for 800m, past the Pwll Du Adventure Centre and park on the side of the road where the track goes to the radio masts on your right.