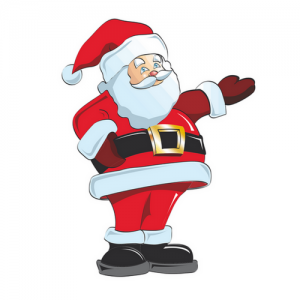 Thursday 12th December 2019 - 18:00 - 20:30
It's Christmas so our December Networking event will take on a festive theme.
The award winning format will change slightly this month, however we remain true to our value that ensures you make the most of your networking time spent at Dorking Rugby Club Networking.
So, don't hold back!
Wear your favourite Christmas jumper and be ready to join in the Christmas fun!
And of course, our
famous and delicious canapés
created for us by Sam of Balsalmic Fig will be served and enjoyed!