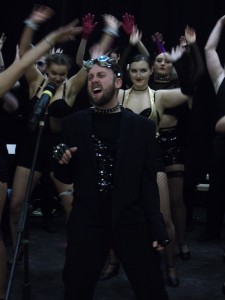 Presented by Youth Connection Theatre Company.
Come to the Cabaret and join this dynamic group of talented young people, supported by an amazing band. They will take you on a journey of show-stopping musical contrasts, featuring songs from the most exciting shows, guaranteed to leave you wanting more!
Running time: 60 minutes
St Chad's Garden
is a beautiful outdoor venue, so please make sure you've seen our inclement weather statement before booking tickets
.