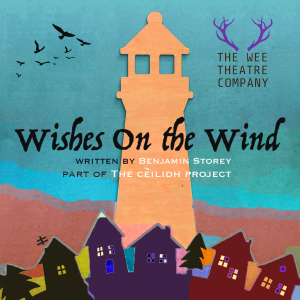 Presented by Squiggle Productions.
Wishes On The Wind is a celebration of folk music and Northern tradition, dramatically intertwined with a story of two young adults searching for a sense of belonging and connection as they visit their home village every year for Christmas & New Year. The piece explores grief, Northumbrian identity, and family tradition, all presented through the character and voice of the North.
Running time: 60 minutes
Please note that while this show is suitable for over 12s, the venue is a bar which is accessible to over 18s only. ID may be required on entry.