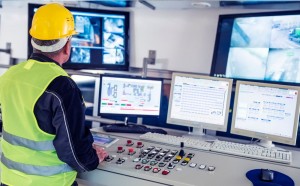 Job orientated simulation training for various industry technicians and control room operators.
Utilising eLearning CBT on our portable suite of laptops for a 8 hour session.
​
An interactive multimedia computer based training system with fourteen tasks to complete.
Suitable for traineee technicians and for assessment on current personnel for competence assessment.
Our experienced trainer will facilitate the session which can be at one of our training facilities or any venue upon request.
Designed for traiing in multiple industries, such as:
Oil & Gas
Energy, Renewables
Plastics
Mining
Power & Utilities
Chemical
Food & Beverage
Manufacturing
A comprehensive assessment feature includes:
- two plant control assessments
- multiple choice tests that covers aspects that cannot be tested under simulation
-profile information that provides a measured assessment of progress
A minimum of 4 is required to proceed