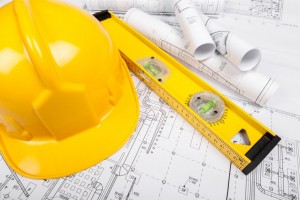 A trainer delivered 3 hour short course that provides an overview of technical drawings.
Some of the topics covered are:
- P&IDs
- Isometric Drawings
- Electrical drawings
Suitable for anyone considering or is currently working with technical drawings. Trainee offshore technicians etc
Don't see the dates you are after, then please just contact us on admin@early.engineering or 01356-626006
A completion certificate will be issued at the end of the course upon succesful completion of competence assessment.