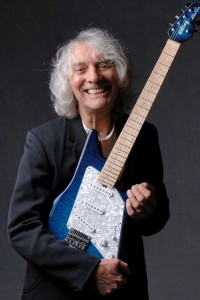 Albert Lee is acknowledged and revered as one of the world's finest guitarists, and is also a fine vocalist. He's worked with some of the world's top artists, including
The Everly Brothers, The Crickets, Emmylou Harris, Dolly Parton, Eric Clapton, Bill Wyman
, and many more.
www.albertleeofficial.com
'The ultimate virtuoso, his skill is extraordinary, he's gifted at every level.'
- Eric Clapton
'A brilliant guitar player - often emulated, never equalled.'' - 
Emmylou Harris
Saturday 23rd October 2021 - 8pm
 (rescheduled from Sat 24 Oct 2020)
Wilfrid Noyce Centre
Tickets
 Seats £23.50 (+ £1.50 booking fee)
NOTE - Tickets will not be available to purchase until current Covid 19 restrictions on public events have been officially lifted. This gig may need to be rescheduled.