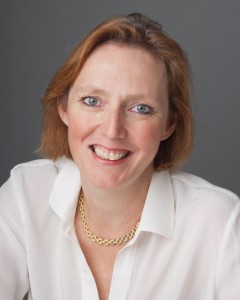 Handwriting is as unique as a fingerprint and the fine motor co-ordination
behind it reveals many hidden personality traits and nuances of character not
evident in either a social or professional environment. Join the UK's leading handwriting expert, Emma Bache, for a fun and interactive workshop during which you will learn the basics of handwriting analysis. Your new-found skills will then be put to the test by analysing a sample of handwriting to reveal the hidden characteristics within.  You will come away with some graphological knowledge and a little insight into your own or partner's personality and motivations.  There will be lots of time for questions.  New skills and fun are both guaranteed as Emma brings her thirty years of experience as well as her unique sense of humour and lightness of touch to what will be a hugely entertaining morning.
You must bring along your preferred writing instrument as well as a sample of your handwriting written on unlined paper — a couple of paragraphs will do on any subject as well as a signature!
Emma has worked as a graphologist since 1989, analysing handwriting for both the corporate and private sectors. With additional qualifications in Psychotherapy and Hypnotherapy, Emma has helped to solve cases of fraud giving a valuable insight into the criminal mind. She has had her own columns in The Times and the Financial Times and has written for other major publications such as the Daily Mail, the Daily Telegraph, the Guardian and Cosmopolitan. She has made frequent TV and radio appearances, including GMTV's This Morning, BBC's History Hunt and Radio 4's Today Programme. Her first book, Reading Between the Lines brings her unique talents to a wider audience in a fun and interactive format.
To visit Emma's website click here.
Click here to read an article by Emma in the FT to illustrate the uses of graphology in hiring employees.
Follow Emma on Twitter: @emma_bache
To watch the short film Emma made as part of our NCBF At Home season, click here.