Endelienta Make Club - Observational Drawings with Tina Kutter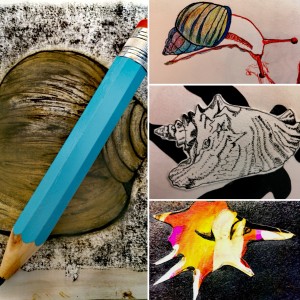 10th July 20021 10am-12pm
Endelelienta Make Club - Observational Drawings with Tina Kutter
Join artist Tina Kutter to play with observational drawings in the garden of the Parish Hall. Unless it is raining or very windy we will hold this Make Club outside but there will be access to the Hall for toilets and hand washing. 
There is hand sanitiser upon entry and extra cleaning routines in the hall. 
Face coverings will need to be worn by adults within the building.
We will be working behind the Parish Hall next to the church.
Please go to 
https://endelienta.org.uk
 for tickets.
If you would like to bring snacks and a flask/drinks we can have a break.
Book
Venue St Endellion Hall
St Endellion,
Port Isaac
Cornwall
PL29 3TP