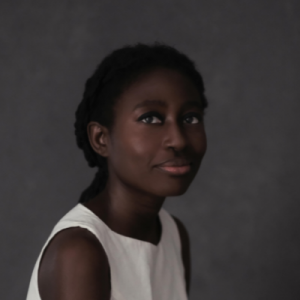 Author Tours: Helen Oyeyemi on Peaces (in partnership with Charles Causley Trust)

Sunday 11th September, 7.30pm - The Eagle House Hotel, Launceston 

£8
Prague-based Helen Oyeyemi was one of those novelists who found major success so young, with her debut novel The Icarus Girl, that it was hard to  predict how she would develop. In fact her novels since - The Opposite House, White Is for Witching, Mr Fox, Boy, Snow, Bird, and Gingerbread - have built on the startling assurance of her first, establishing her as a writer working independently of  literary trends to pursue her own particular brand of storytelling. In many ways she's the direct inheritor of the great Angela Carter's mantle in her fearless reshaping of fairy tale and myth. Her latest novel,  Peaces, is another tour-de-force of inventiveness, situated between Susannah Clarke's  Piranesi  and David Mitchell's Cloud Atlas.  A brilliant, wise and deeply strange novel, it imagines two companions taking a voyage on a train that seems to be far more than a train. Come and be entranced by this master storyteller in person and decide for yourself whether the voyage is a dream or some kind of nightmare. Helen will be in conversation with Patrick Gale at St Endellion, Wyl Menmuir in Penzance, Colin Midson in Falmouth and Sophie Pierce in Launceston.