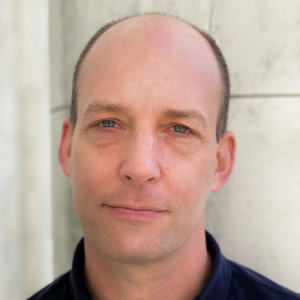 Mark Vanhoenacker (Supported by Citroen Wells)
The Festival Marquee
Sunday 25th September, 2.30pm-3.30pm
Tickets: £8
There can't be many airline pilots who write like a dream and whose writing is as erudite as it is beautiful but Mark Vanhoenacker is one such. A regular columnist to the FT Weekend and author of Skyfaring and How to Land a Plane, he has now produced Imagine a City, a dreamlike book which at once conjures up memories of his sensitive boyhood in Pittsfield, Massachusetts and evokes and calibrates his favourite cities around the world, cities he knows from a pilot's unique vantage point. Mark will be in conversation with Petroc Trelawny.
To read Mark in the FT on how to land in a high wind, click here.
To watch Mark explain why he loves being a pilot, click here.