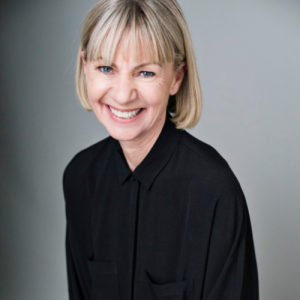 Kate Mosse (Sponsored by Savills)
The Festival Marquee
Sunday 25th September, 11.30am-12.30pm
Tickets £8
Mega successful historical novelist, Kate Mosse startled everyone with the gear-change represented by her An Extra Pair of Hands, a moving, honest memoir of her often enriching experience of caring for both her parents and her parents-in-law as they were claimed by old age and dementia. She'll be in conversation with novelist Tiffany Murray, who is currently walking the same long road. This event is sponsored by Savills.
To read a review of the book in the Guardian, click here.