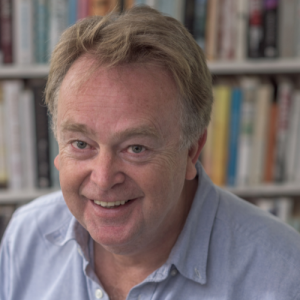 Crime and Thriller Writing Workshop with Greg Mosse
Stone Barn
Sunday 25th September, 10.00am-1.00pm
Tickets: £30
Greg Mosse is a 'writer and encourager of writers'. He has run professional story development sessions for twenty years (page, stage and screen), mirroring the approach of the TV writer's room, with dynamic character-driven narrative in strong narrative shapes. His future-thriller THE COMING DARKNESS will be published in November 2022 and has seen no less than Lee Child liken him to "John Le Carré's hip grandson". His workshop will comprise three hours of intensive creative work, helping participants to outline an entire original novel.