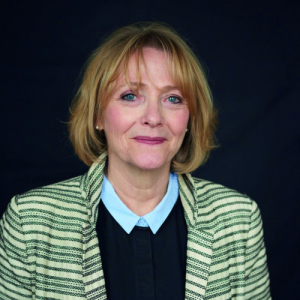 Lennie Goodings
The Festival Marquee
Saturday 24th September, 2.30pm-3.30pm
Tickets: £8
Legendary editor, Lennie Goodings has had a long and highly respected career in publishing. She is chair of Virago Press and an editor there since the early 80s. A Bite of the Apple is her witty account of the company's journey from rebel upstart to literary establishment and of her fascinating experiences as an editor working with Sarah Waters, Maya Angelou, Margaret Atwood, Sarah Dunant and other household names. Lennie will be in conversation with Tiffany Murray.
To watch Lennie reading from the book click here.