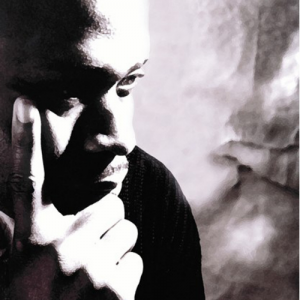 Onyeka Nubia
The Festival Marquee
Saturday 24th September, 1.00pm-2.00pm
Tickets: £8
Onyeka Nubia is a British historian, writer and lecturer. Written under the pen name Onyeka, his works explore the history of Black British people, and multiculturalism in the United Kingdom. In England's Other Countrymen: Black Tudor Society, he uses the traditional research methods of any historian – consulting primary sources – to reveal the lives of black men and women in Shakespeare's England, lives whose evidence has lain there all along but simply been overlooked. To watch a video of Dr Nubia on the process of decolonising history click here.