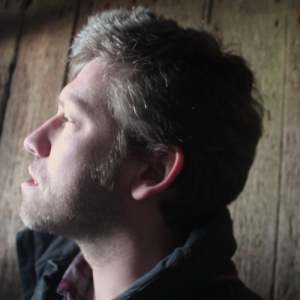 The Tongue of the Sea: a poetry workshop with Luke Thompson
Stone Barn
Saturday 24th September, 10.00am-1.00pm
Tickets: £30
If a lionfish could talk, could we understand it? What about an octopus or a platypus? Communicating with other animals has always been an attractive idea and in this workshop you will begin to think about animal voices and how they have been imagined by other poets, along the way building a poem that makes an attempt at breaking through the boundaries between species.
Luke Thompson is a poet and publisher from Cornwall. His books include the poetry collection Singing About Melon (Shearsman, 2020), two poetry sequences the clearing (Atlantic, 2016) and Robot Squirrel (zimZalla, 2017), non-fiction titles Rhinoceros (Broken Sleep, 2020) and Clay Phoenix (Ally, 2016) and a five-book series of titles on the European eel in collaboration with the artist John Kilburn. He is currently working on a book on Cornish literature for Macmillan Classics and a book about conversing with animals. Luke is the founding editor of award-winning poetry publishers Guillemot Press. Click the link to hear Luke reading one of his poems: The Trials & Tribulations of Adam & His Seed - Luke Thompson