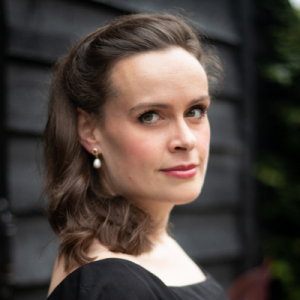 Awareness in Singing: The Holistic Approach 
Saturday 14th January, 10am – 3pm
St Endellion Church 
£10

Join Katy Thomson (award-winning soprano and co-chair of St Endellion Easter Festival) and Harriet Schofield (experienced counsellor) to explore how improving awareness can help you unlock your full creative potential. Harriet and Katy present a relaxed, fun and informative workshop, combining Katy's knowledge of singing technique and performance psychology with Harriet's expertise in psychology and life-coaching. Whether you are interested in refreshing your singing technique, learning some new warm-ups, or connecting to a deeper sense of confidence, this dynamic duo will empower you to find more freedom and joy!