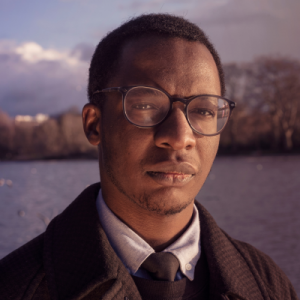 Tomiwa Owolade - Sponsored by Sproull Solicitors
Sunday 24th September, 10am
Main Marquee
£10
Tomiwa is a writer and critic. He has written columns, essays and book reviews for many publications, including the Times, the Spectator, the FT, UnHerd, the Evening Standard and Literary Review and is a contributing writer at the New Statesman. In what promises to be one of the most talked-about talks at this year's festival, he'll be speaking with Dr Tiffany Murray about This Is Not America, in which he makes his case that it is unhelpful and misleading simply to impose America's model for the fight for race equality onto the UK.