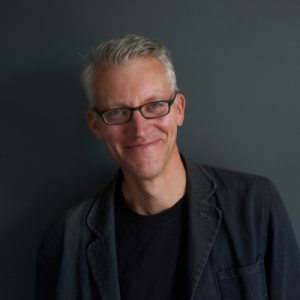 Tom Holland - Sponsored by the Cooke Family
Sunday 24th September, 11.30am
Main Marquee
£10
With his studies of ancient history, Dominion, Rubicon, Persian Fire, In The Shadow of the Sword and Dynasty, scholar Tom Holland has proved that there is a huge readership for his lively retelling of stories which often seemed dry as dust in school. A funny and eloquent performer on the festival circuit, he has carved out a second career on television via his documentaries on Islam and ISIS for the BBC and a third, online, via his hugely popular podcast with Dominic Sandbrook The Rest is History. His latest book is Pax, an examination of the "golden age" of Ancient Rome during the long reign of Augustus. We're delighted that he'll be in conversation with Petroc Trelawny.