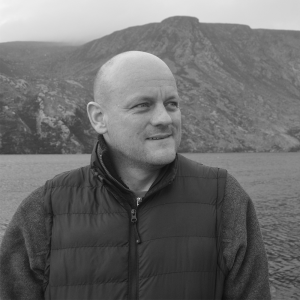 Tim Hannigan - Sponsored by Seasalt
Sunday 24th September, 2.30pm
Main Marquee
£10
West Cornish author Tim Hannigan is both a travel writer and historian and probably would say the two careers are inseparable. Initially he carved out a niche as a specialist on Indonesia with a series of books about the country, its politics and story but then he stepped sideways with an often wonderfully mischievous survey of Bruce Chatwin and his colleagues in The Travel Writing Tribe. Now he has come all the way home to his roots with The Granite Kingdom, a survey of Cornwall's culture, geography and irresistible appeal. What more fitting climax to this most Cornish of festivals? He'll be discussing the book with Tiffany Murray.