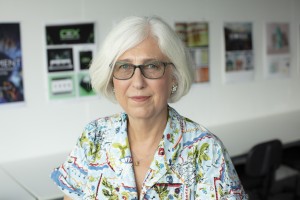 Miranda Spicer - What Do Publishers Want? 
Stone Barn
Saturday 23rd September, 3.30pm - 5pm
£20
With over thirty years publishing experience and now a leading light at the University of Plymouth's Publishing MA, Miranda Spicer will demystify the publishing process for you. Covering fiction and non-fiction, both books and magazines, she'll talk you through the business of approaching agents and publishers and what both expect, the pros and cons of self-publishing and how best to shape your work for submission.