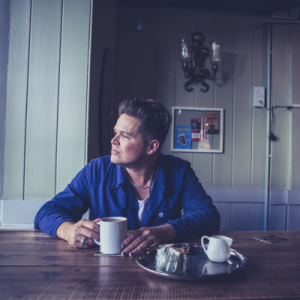 Luke Wright Poetry Workshop
Saturday 23rd September, 10am - 1pm
Stone Barn
£30 general admission
Luke Wright leads an engaging, fast-paced and fascinating poetry workshop. Discover how you can use rhyme, metre and other sonic devices to make your poems sing. Try your hand at a poem that only uses one type of vowel. Overdose on alliteration. No more boring poems!