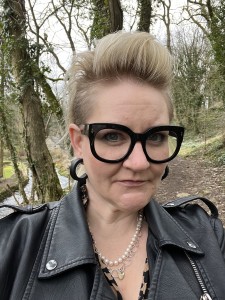 Anna Mansell Self-Publishing Workshop
Saturday 23rd September 1.30pm - 3pm
Stone Barn
£20
With well over 100 agent rejections (and counting), Amazon Top 100 bestselling author, Anna Mansell, shares her story of publishing six novels with a leading digital publishing house. She'll explain how she circumnavigated traditional publishing routes to develop a successful career as a writer. With insight into negotiating with the commissioning editor, tips on how to make direct approaches to publishing houses and time for all your questions about publishing without an agent, Anna's workshop will map out an alternative route to publishing, ideal for aspiring authors.