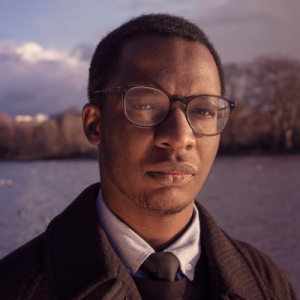 Tomiwa Owolade Writing About Race Workshop
Sunday 24th September, 1.30pm - 3pm
Stone Barn
£20
Publishing is quite rightly undergoing a convulsion in its hiring of both staff and writers who are not white but this in turn is leaving many writers insecure about how they should write about people of colour, particularly if they themselves are white. Is it now deemed cultural appropriation to write from a different racial perspective or is careful research and empathy enough? Leading cultural critic and social analyst Tomiwa Owolade is here to help lead you through the minefield, or at least to help open your eyes and ears before you begin your journey.