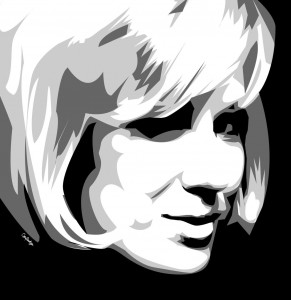 On Saturday 16th September LYM productions present "Call Me Dusty", a play with music, by Derek Webb  telling the story of the life of Dusty Springfield.
Dusty Springfield was without doubt the finest white soul singer of her era - for millions she was the definitive pop diva. Her lifestyle was the stuff of legend – and great drama. With her relentless quest for perfection and refusal to compromise, Dusty Springfield led a tortured life. Her stage   persona – extravagant black mascara and back combed hair – was at odds with the quiet, shy convent girl, Mary O'Brien and her sexuality. The result was a downward spiral of drugs, alcohol-abuse and self-harm but despite all that she produced tremendous music, which still ranks as some of the finest of its kind.
The story is as valid today as it was the 1960's by documenting the transient effects of fame and the damage it can do.
Tickets are £15 (£14 over 60, under 16).
Doors open at 7pm and the show starts at 7.30pm.