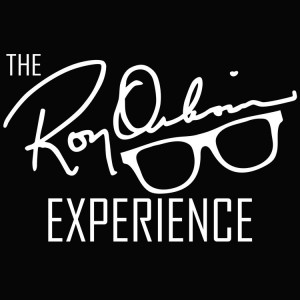 On Friday 23 February Frazer Theatre Music presents The Roy Orbison Experience.
Get ready to experience the magic of Roy Orbison like never before! 
The Roy Orbison Experience performing the songbook of Roy Orbison, including Pretty Woman, Penny Arcade, You Got It, Only The Lonely, I Drove All Night, plus many more hits from his career.
The Roy Orbison Experience is a celebration of the music of Roy Orbison, with the amazing vocal talent of Oliver Harris, and with an excellent experienced fully live band of talented musicians. This is guaranteed to be an experience you won't want to miss. This is not a look-a-like tribute act, but rather a special live performance faithfully replicating the unique unrivaled sound of Roy Orbison, with incredible attention to detail. 
From "Oh, Pretty Woman" to "Only the Lonely" and everything in between, the Roy Orbison Tribute Experience will transport you back in time to the golden age of rock and roll.
Tickets are £15 (booking fee applies.  Doors open at 7pm, show starts at 7.30pm.