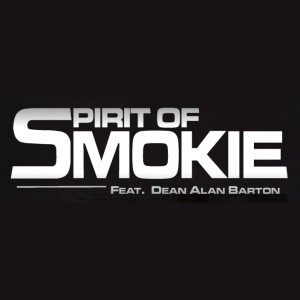 On Friday 28th October 2022, Frazer Theatre Music welcomes back Spirit of Smokie.
Originating from Bradford, England the first line up was formed by school friends Chris Norman, Ron Kelly and Alan Silson. In July 1975, after several name changes and recording contracts Smokie had a top-five UK hit with "If you think you know how to love me". Further success followed with a total of 15 top 20 hits including "Living Next door to Alice" which was No. 1 in Germany for nine weeks. The band sold in excess of 30 million records worldwide. see event page for more information on the band.
Tickets are £18 plus £1.80 booking fee. Doors open at 7:00:pm, show starts at 7:30pm.