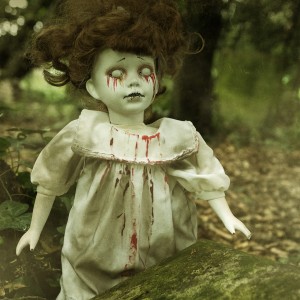 Jitters is a show that'll have you laughing, screaming, and sleeping with the lights on.
It's most certainly not for those of a nervous disposition!
You'll be taken on a hilarious and mind-boggling journey from the very source of our love of horror and fear, to the terrifying things that still go bump in the night.
It's a show for those who like their comedy with a twist, and their magic just plain twisted…
Thursday 31st October
60 min performances at:
8pm (SOLD OUT), 10pm, Midnight
Tickets: £15
 *** Suggested minimum age - 18 ***