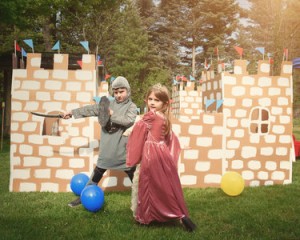 22nd July - 6th August 2017
10am - 5:30pm
Travel back in time and meet the Knights and Princesses of Groombridge Place, Discover what life was like during medieval times we have fun interactive shows, story telling and much more!
BUY TICKETS ON THE DAY: normal price tickets are available from the admissions desk at Groombridge Place. Annual membership is also available,
BUY TICKETS IN ADVANCE:
SAVE 10%.
Discounted tickets are available on this site (until midnight the day before).
Book
Venue Groombridge Place
Groombridge Hill
Groombridge, Tunbridge Wells
Kent
TN3 9QG