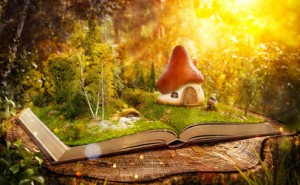 28th May - 3rd June 2018
10am - 5:30pm

Once upon a time, a very poor woodcutter lived in a tiny cottage in the enchanted forest with his two children, Hansel and Gretel. Join us and uncover their story and discover the fairytales and fables of Groombridge Place. Join in the fun with craft activities, story tellings & shows, and of course enjoy our formal gardens and enchanted forest.
BUY TICKETS ON THE DAY:
normal price tickets are available from the admissions desk at Groombridge Place. Annual membership is also available,
BUY TICKETS IN ADVANCE: SAVE 10%. Discounted tickets are available on this site
(until midnight the day before).
Venue Groombridge Place
Groombridge Hill
Groombridge, Tunbridge Wells
Kent
TN3 9QG