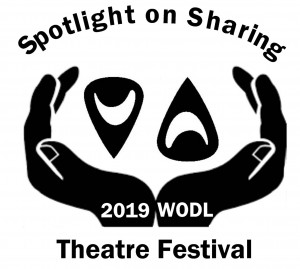 Come celebrate the end of festival week!
Awards will be presented for the Out of Festival awards (as announced Feb 19) and for the In Festival awards for the shows presented all week.
If you have any special dietary needs or restrictions, please contact the festival at monabc.theatre@gmail.com
Thank you and we look forward to seeing you at Festival!