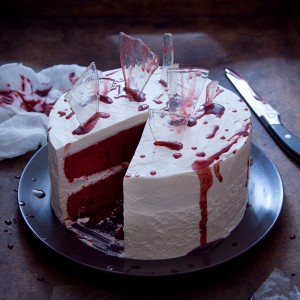 The Great British Bump Off!! Greywell Village Hall
A Murder Mystery play. Bar and nibbles.
Tickets £12.00
As baking fever hits the country, the village fete organisers in the usually sleepy village of Crabblebottom are delighted when celebrity chef Eduardo takes up residence in the village, and agrees to judge the annual cake baking competition.
But this year there is a change of plan, as the bake off turns into a bump off!!