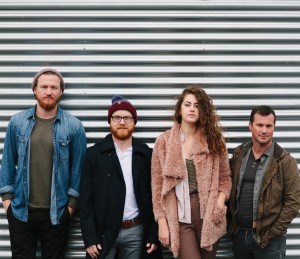 Led by the songwriting team of Louise Victoria and Mark Whitlam, We Are Leif blend jazz with neo-soul and R'n'B to bring jazz to a wider audience. With sweetly delicious songs and Louise's captivating vocals this is sophisticated jazz pop harking back to the 1990s when acid jazz bands like Brand New Heavies influenced mainstream pop music.  
Louise's voice bears comparison with Becca Stevens, Erykah Badu and Jill Scott, whilst retaining a classic Bristol sound, steeped in the history of bands like Portishead and Massive Attack.  
All four band members are established jazz musicians and between them have chalked up artistsic credits with the likes of Andy Sheppard and Iain Ballamy, Joss Stone, Beverley Knight, Jason Rebello and Clare Teal. 
Louise Victoria – vocals, 
Mark Whitlam- drums & electronics, 
Dale Hambridge – piano, 
Chris Jones – bass
"Blending their improv Jazz chops with neo-soul and grown up R'n'B, and then giving it a smoky, backstreet club vibe borrowed from Trip Hop and unmistakably Bristolian, We Are Leif have created something that is reassuringly familiar yet excitingly new" 
- Tap the Feed
Listen
Book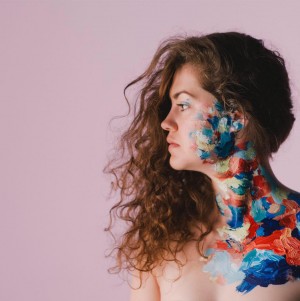 Venue Marine Theatre
Church Street
Lyme Regis
Dorset
DT7 3QB