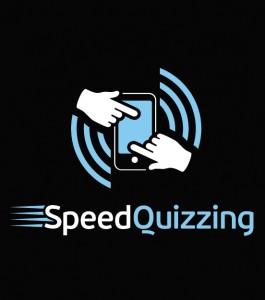 Come and experience the fast paced fun of Speed Quizzing with a top prize of £200.
Followed by Music Bingo!
Using your smart device to answer; with questions, music, videos, and a whole heap of fun!
Winning team gets £200. Plenty of other prizes to give out, with profits going to MacMillan Cancer Support.
Bring your friends, make up a team, and see who will be crowned champs of the night.
Saturday 27th June
Doors 7.00pm 
Starts 8.00pm
Tickets
 £6.00 per person
Teams should be a minimum of 2 and a maximum of 8 players.
PLEASE NOTE:  You will need one smart device per team (phone or tablet).And you will also need the 'SpeedQuizzing Virtual Buzzer' app installed.
(
available free via the Apple App Store, Google Play, or Amazon
)