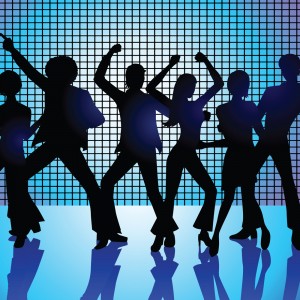 Dance through time, with a track a year - played in order - from 1960 to 2023.
Come and re-live so many eras of music, with DJ Stu playing the best tunes from across seven decades! 
Doors open at 8.00pm and we party until late.
We'll be playing absolutely everything, with loads of forgotten classics, so something for everyone.  
Dress to impress, and come looking your absolute best.
(No sports tops, ripped jeans, or scruffy trainers)
Friday 3rd March
 @ 8.00pm
Tickets:
£10
(Over 25s)