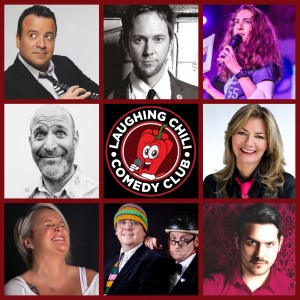 * * * * *   THIS SHOW IS SOLD OUT   * * * * *
And we're off... with our 2nd night of comedy in the New Year.
The wonderful Adam Bloom headlines, with his razor sharp wit and quick mind.
Popular regular Tom Holmes is MC for the evening.
Then musical comedy from Matty Hutson, and more laughs from Esther Manito.
Saturday 4th February
Doors & Bar 7.30pm
Show 8.30pm
Tickets
 £15.00
* * * * *   THIS SHOW IS SOLD OUT   * * * * *
 *** 16+ only. Shows may contain themes and language of an adult nature. ***
Note for guests: Please can you avoid stiletto heels at the venue's request