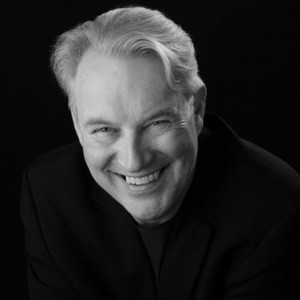 We're extremely excited to get such a cracking line-up of comedy this month for Laughing Chili's 3rd birthday!
Originally from Philadelphia, our headliner
John Lenahan
, has performed all over the world with his mix of comedy and magic.
MC
Tony Marrese
brings an urban surreal medley of impressions, gags and wonderful madness to the evening.
Benji Waterstones
is a junior doctor by day, and an inventive & gentle comic by night, when he's not looking after patients.
Harriet Braine
is a very funny musical comedian, who dedicates a remarkably large portion of her oeuvre to Art History.
Starting stand-up at the age of sixty four,
Peter Ford
has appeared on the circuit as a regular ever since.
Saturday 4th November
. Doors 7.30pm, Show 8.30pm (prompt)
Tickets
from £12
*** 16+ only. Show may contain themes and language of an adult nature. ***
Note for ladies (or even gents for that matter): Please can you avoid stiletto heels at the venue's request