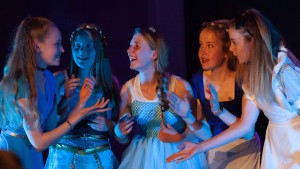 If you are aged between 6 and 18 and you would love to perform on stage or take graded acting exams, whilst having lots of fun; then why not come and try out a
free trial session
at Looking Glass Theatre (est: 1998)!
Pupil Quote: "The Looking Glass Theatre has given me a clear vision of acting and performance. the future at this company is as clear as glass!" - Jack BClasses:
Wednesday Musical Theatre - Lamda Exams ( 7 - 18 years) 6pm - 8pm,
Saturday Drama (6-11 years) 10am - 12pm
Saturday Drama (12-18 years) 1pm - 3pm
Sunday Drama - Lamda Acting Exams (8-18 years) 10am - 12pm
For more information about the classes, autumn term dates and term fees:
Click Here!
Venue: The historical 16th Century Hazelrigg House, Marefair, Northampton, NN1 1SR.
To reserve your place, email us at
office@lookingglasstheatre.co.uk
Tel No: 01604 472029 / 07711 540546