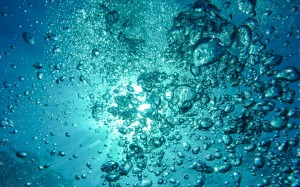 Wednesday 10 July | 14.00
Clare Whistler is an artist, performer, curator and writer with her roots in dance and choreography.  Join Claire and artist Charlotte Still, for an inspiring walk around the City. As they look with fresh eyes at the waterways of Lichfield, combining conversation, poetry and performative elements, using a Chantepleu (a medieval watering can) to mark the way.
Tickets £7
If you are a wheelchair user, please book in person or by phone on 01543 306150. A 50% discount is available to essential companions and carers.