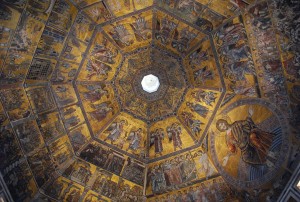 Saturday 28 September | 19:30 Doors open 18:45
This concert takes the audience on a choral journey around Europe during the Renaissance. It is both a journey in space – taking in the music of Spain, Portugal, France, Flanders, Germany, Italy, and England – and a journey in time across the musical Renaissance, framed chronologically by the greatest composer of the early Renaissance – Josquin Desprez – and the composer who is often seen as bestriding the end of the Renaissance and the beginning of the Baroque – Claudio Monteverdi. Finally, the programme takes us on a journey in light - opening and closing with two of the most significant images of the period - the light of Christ ('O nata lux') and the glory of the assumption of the Virgin Mary ('Assumpta est Maria') - and visiting many other musical moments of light along the way.
Cambridge Taverner Choir
Directed by Owen Rees, The Cambridge Taverner Choir belongs to a generation of exciting early music chamber choirs which, like The Tallis Scholars and The Sixteen, emerged from the Oxford and Cambridge choral tradition.
Tickets £15
Carers and essential companions 50% discount - please call 01543 306150 to book.