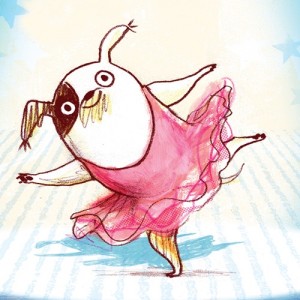 4 August 2017 - 2 pm
(Duration approx 90 minutes with an interval)
Tickets:
£8.50, £30 for Family (+ booking fee applies), Under 2 FREE
Please be aware that the performance will take place whatever the weather. So make sure you come prepared with wellington boots or sun hats as we are unable to offer refunds. As the performances is primarily for little people, we want to make sure that they can see, please bring along picnic blankets or low backed seating to sit on. We may ask people with high back chairs to move to the sides of the audience.
Dorney Court has a wonderful restaurant, so why not order a picnic hamper from them to enjoy during the show, or arrive early to take advantage of a great lunch.