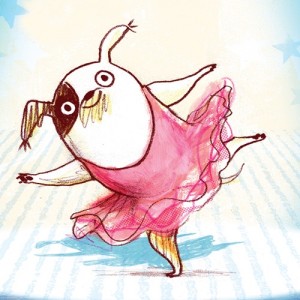 27 July 2017 - 5 pm
(Duration Approx 90 minutes including interval)
Tickets:
£8 Adults, £30 for Family (+ booking fee)
Please be aware that the performance will take place whatever the weather. So come prepared as we are unable to offer refunds.
Talkin Tarn is one of the most beautiful places you could wish to visit, so why not come along early and enjoy all that this wonderful venue offers.