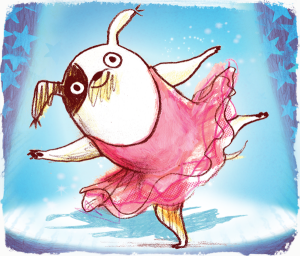 28 August 2017 - 3 pm
Duration approx 90 mins with 20 min interval
Tickets:
£10, £36 for Family of Four (+ booking fee)
Please be aware that the performance will take place whatever the weather and we cannot offer refunds. So come prepared for our British weather with sunhats or welly boots! As the performances is primarily for little people, we want to make sure that they can see, please bring along picnic blankets or low backed seating to sit on. We may ask people with high back chairs to move to the sides of the audience.
Stansted Park has a wealth of experiences to enjoy, so why not come along early and meander around the gardens and enjoy a cup of tea or even a trip on the miniature train! If you really want to treat yourself why not contact our friends at the Little Kitchen Company for a Posh Picnic (http://www.thelittlekitchencompany.com/posh-picnics/ ) They look scrummy, but you will need to contact them quickly as they get very busy!