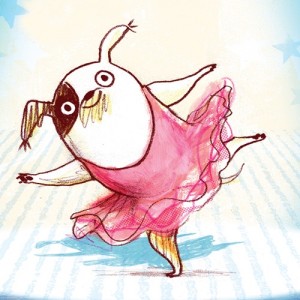 30 August 2017 - 12:30 pm & 3 pm
(Duration approx 1 hour)
Tickets:
£12 Adults, £10 Child £40 for Family of four (2 children and 2 adults) (Booking fee applies)
Please be aware that the performance will take place whatever the weather. So make sure you come prepared with Welly boots or sun hats as we are unable to offer refunds. As the performances is primarily for little people, we want to make sure that they can see, please bring along picnic blankets or low backed seating to sit on. We may ask people with high back chairs to move to the sides of the audience.
Rufford Abbey has beautiful grounds to explore as well as some lovely places to eat. So why not come along early and enjoy this wonderful slice of history in the heart of Sherwood Forest