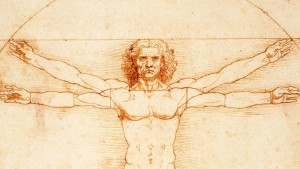 Sami Hussein, B.Sc. describes himself as a 'defected terrorist and defected politician'.  A Muslim, he was born in Iraq, has lived in Jordan and other Middle Eastern countries, and has spent the last 27 years in the UK.  His vast knowledge of the Middle East brings to the talks a unique depth and understanding of the conflict and of the mind-sets of those who contribute to it.
Jonathan Taylor B.Sc.(Hons) graduated as a chemical engineer from Imperial College of Science. He has an in-depth knowledge of Israel, its language and its culture. He is an experienced lecturer on the Arab-Israeli conflict, Israeli cultural affairs, and the history of the UK Jewish community.
Title: Peace Through Knowledge: Both Sides of the Arab-Israeli Conflict.
Thursday 12 March 2020, 4:00pm (refreshments will be served from 3:45pm)
MGS Memorial Hall
Admission free