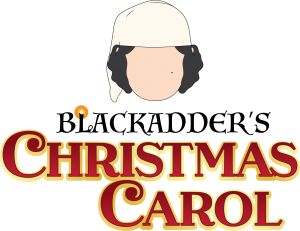 Wednesday 4th December  - Saturday 7th December 20197.30pm all nights plus 2.30pm Saturday matineeTickets
 £13.00 to £15.00 (depending on performance)
The classic Christmas tale, expertly adapted to the stage by those fun-loving rascals at Milton Keynes Theatre of Comedy. Plus! The added bonus of the funniest episode from the series that started it all: The Black Adder. An evening of festive cheer with mulled wine and mince pies.
All tickets for Wednesday evening and Saturday matinee performance are £13.00, all tickets for Saturday evening performance are £15.00.
Thursday and Friday performances are £15.00 (£13.00 concession).