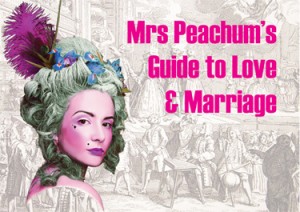 MWO's SmallStages romps onto stage with a radical reworking of The Beggar's Opera. Join Mrs Peachum and her daughter Polly in a rumbustious tragicomic tale of love, loyalty and London gin.
BOOKING INFORMATION Saturday 16 November 2019 - 7:30 Doors open 6.45 Bar Wheelchair access and parking close by
Founded in 1988, Mid Wales Opera has established itself as one of the foremost British touring opera companies. Recipient of various national awards, including two Prudential Opera Awards for "excellence, creativity, innovation and accessibility", Mid Wales Opera's productions have now been performed in over eighty venues in Great Britain and Ireland.
Full scale productions of major operas such as Turandot, Aida, Carmen and Madama Butterfly have included international soloists from Covent Garden and the English, Welsh and Scottish National Opera companies. The specially adapted touring productions of more intimate operas have proved immensely popular in an ever increasing number of venues. MWO now tours to a wider range of theatres than any other opera company in Great Britain, from the elegant Opera House at Buxton to the intimate theatre at Pontardawe. The Company receives enthusiastic receptions at all venues and its annual visit is eagerly anticipated by opera-lovers throughout the country