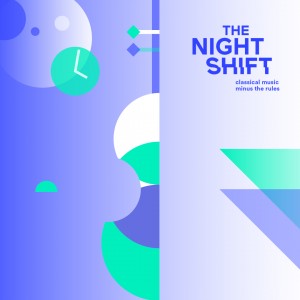 Thur 28 February – 8.30pm  Ye Olde Rose & Crown, Walthamstow
For the first time, we're taking the Night Shift to Walthamstow, East London's new cultural hotspot.
Ye Olde Rose & Crown regularly hosts great live bands and big-name comedians, so it makes sense to bring our rabble rousing musicians there. Plus, there's a phenomenal beer selection and pop-up food. 
Tickets £10 / £5 
Doors: 7.30pm 
First Set: 8.30pm 
Second Set: 9.30pm