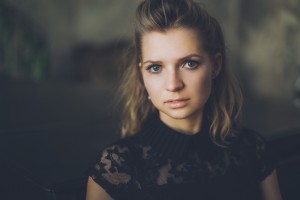 Les Nuits d'Ete: a midsummer soirée
Celebrating the glorious nuances of French song , Opera Prelude presents a jewel of an evening in the English countryside.
Maria Levandaskaya, piano and XXXX, mezzo soprano perform some of the most treasured songs in the French repertoire, many evoking a night theme. Music for voice and for solo piano includes
 Apres un Reve
, Faure, 
Claire de Lune, Debussy and the piano suite Pour Le Piano also by Debussy. The
 core work this evening is  
Les Nuits d`ete, 
the only song cycle by French Romantic composer Hector Berlioz. 
Berlioz composed the six songs for mezzo-soprano to text by his friend Théophile Gautier in 1840-1841. In contrast to his perhaps more familiar 
Symphonie fantastique, in 
this work we are immersed in the composer's inner world of nuance and colour. Perfect for a Summer's Evening!