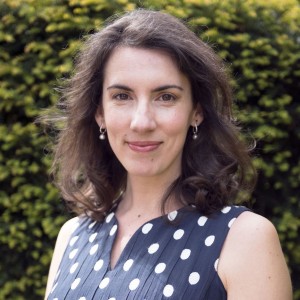 ... or How do you solve a problem like Puccini?!
Has everything about Puccini been said/studied/sung already? Musicologist Alexandra Wilson and mezzosoprano Adriana Festeu discuss Dr. Wilson's critically acclaimed book, The Puccini Problem: Opera, Nationalism and Modernity, which was awarded the American Musicological Society's Lewis Lockwood Award for a work of outstanding musical scholarship. 
This morning's lecture recital will focus on Puccini as a national and international composer and his status as a traditionalist or modernist. Alongside this we will be discussing the opera singers in Puccini's time and their influence on his writing. To complete the morning, soprano Tanya Hurst and mezzo Adriana Festeu will perform some of Puccini's most beloved arias and duets. 
"As accessible as Puccini's music itself … a book that can engage both scholars and the opera-going public" – Musical Times on
The Puccini Problem
Tuesday 25th September, 10:30 – 12:30
Tickets
£30